El Chebba: my new discovery.
When it comes to having fun, most people would seek crossing seas to spend a fortune in a whole new country. But when it comes to me, I recently discovered that the real voyage is the fact of discovering my own neighborhood, my own country and why-not my own continent .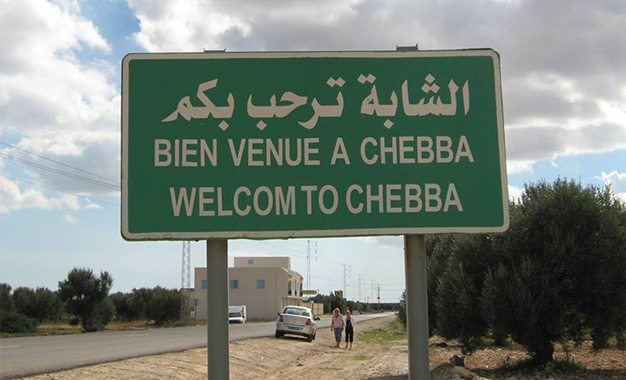 Thus, few weeks before leaving Tunisia as an exchange student, I decided to go crazy and enjoy my last days in places I didn't know in my own country. My decision was to go on a really long trip. A trip to a city that I've never thought I would visit. The city I am talking about is called:
El Chebba
( in Tunisian Arabic; The beautiful).
El Chebba is a small yet gorgeous city in Mahdia Governorate of Tunisia on the coast of the Mediterranean Sea. The first thing that caught my eyes while staring from the dusty window of the bus, is the magically mixed colors of the harvested lands glowing under the sun's rays. Along the crooked road, there were the green grape, palm, almond trees and sunflowers. They were all together bounded, blossoming in harmony like a caring family welcoming you to the city of unexpected wonders.
As soon as I arrived, There was an unusual thing I noticed. Riding motorcycles was the ultimate means of transportation in the city. Not like I got used in the capital, seeing girls, mothers and even grandmas riding bikes and motorcycles is more than normal in here.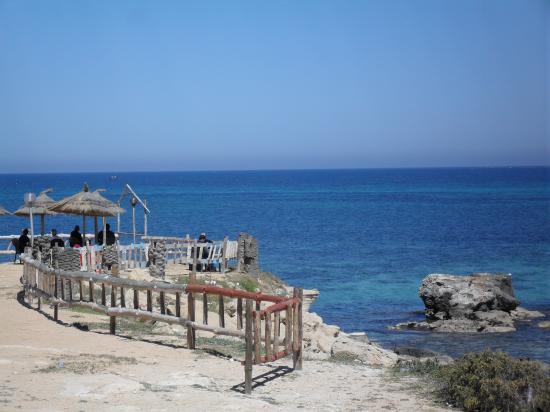 Although it will not take you so long to make a tour in the city, you will be amazed by the rich sites and the old monuments from which you will feel the antique vibes of a history that will never be buried.
Here I am talking about:
Lakes
with its warm water and busy fisherman on their boats throwing the tiny fish back to the water as a gift for the hungry shear-waters after a long day of waiting.
And as if you owned everything, you will feel free to walk over any land, grab your camera and take a picture and no one will wait to be paid or ask you to leave their property. Instead, if needed, anyone will be there for you. Especially if there are some hidden places in the city that won't be easily seen by the new comers.
El Chebbam- arabic for "The beautiful".